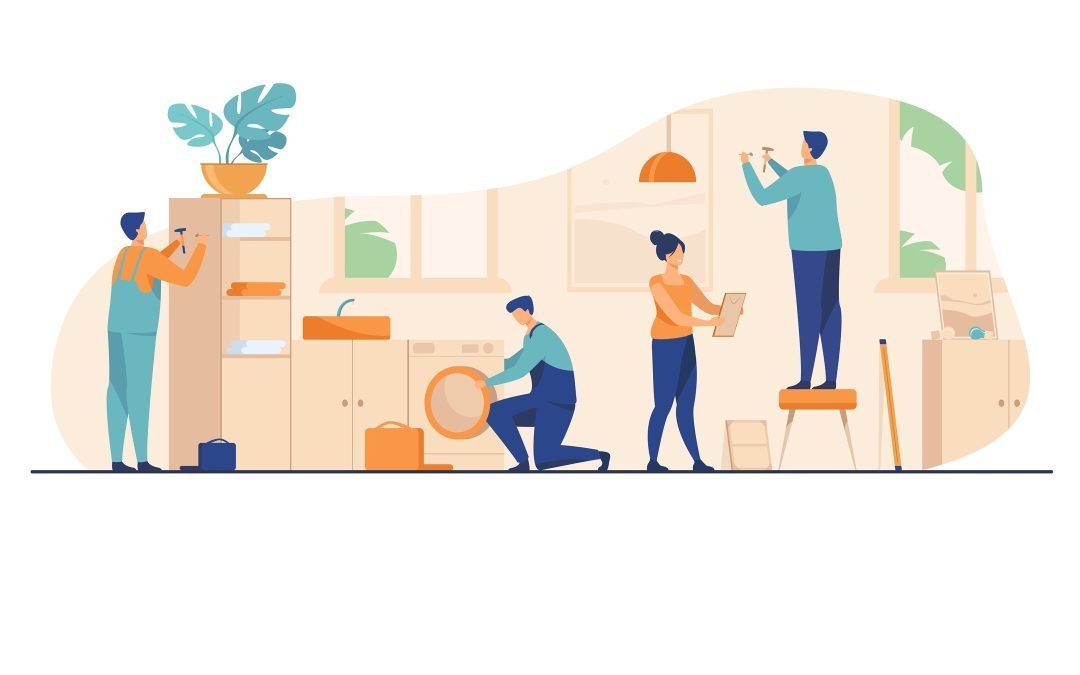 Concierge Services For Your Staff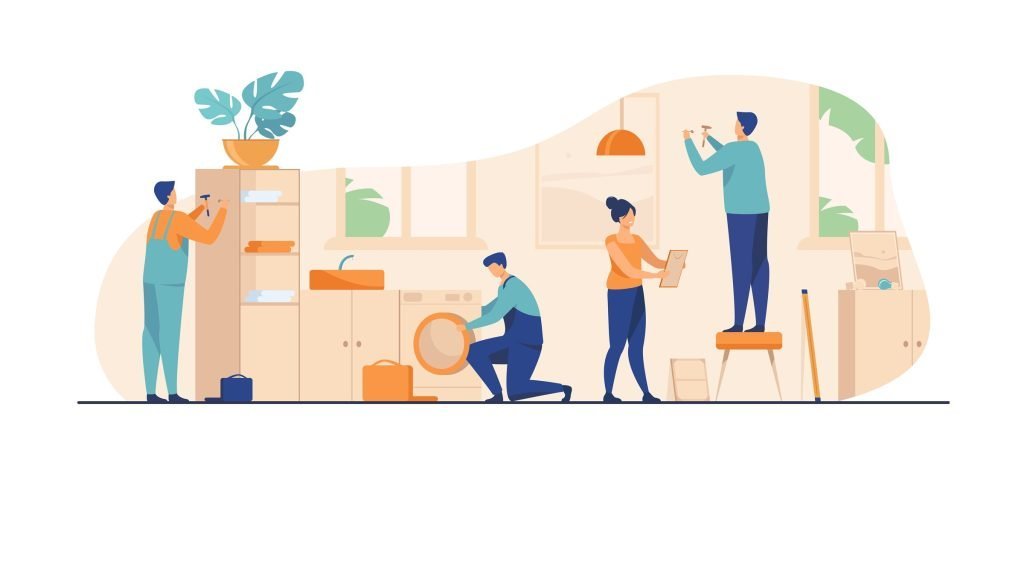 What does a corporate concierge do?
In today's economy, many companies find it difficult to avoid layoffs, attract the best employees and avoid absenteeism. With fewer employees, each employee must take on larger workloads and this includes longer hours and less personal time. As a result, many executives and employees find themselves having less time to take care of their necessary personal tasks. Studies have shown that 75% of employees take care of personal responsibilities while at work, sometimes spending as much as a third of their business time on these personal tasks.
By providing a business concierge, companies are not only providing a valuable tool for employee satisfaction and retention, but are alleviating the time burden that personal tasks place on the company's resources.
Your company will see an increase in productivity, lower turnover rates, better team spirit and increased employee loyalty. We can customize a business concierge program (corporate concierge services) for your company, providing services to your entire staff or to a specific group of individuals. We offer a unique combination of both concierge and personal assistant services in order to more fully help relieve the stress and burdens of everyday tasks, keeping employees focused and heightening employee moral, all of which leads to reducing costs and increasing profitability. The struggle to find and keep the best employees has prompted corporate giants such as Microsoft and PepsiCo to utilize concierge programs to serve as an employee benefit.
Reduced stress levels knowing personal tasks are being handled professionally and efficiently.
Fewer distractions from work related tasks.
Increased focus on their work during working hours
More quality time to spend on their home and family life
Why show employees that you value them?
The reasons for showing employees that you value them may seem obvious, but they are worth noting. When the employees are valued, they are more engaged, and an engaged employee is a more productive employee. Employee engagement also reduces costly turnover. Since simple gestures can have a real impact on your business's bottom line, it is worth taking steps to show your employees that you value them.
How to make your employees feel valued in the workplace
There are many ways that employers can show their employees appreciation, which makes them feel valued.
The first and the most obvious method to make employees feel valued is to simply recognize them. This can be individually or publicly, and it can be a small or large gesture—it's the recognition that counts.
Appreciation
Appreciation and positive feedback are essential in making employees feel valued. Giving employees positive feedback can motivate them to work more efficiently. It will also show them you're not out to criticize them, making it easier for them to absorb constructive advice when it inevitably comes.
Ask their opinion
Ask their opinion about different issues of the organization and show them that you value their feedback by implementing it as often as possible. Ask for insight about their job and the company, and don't be afraid to ask for feedback about your leadership..
Good communication
A high level of transparency makes employees feel trusted, and they feel like they are part of the company. Conversely, keeping everything secret will result in less trust and can negatively affect their performance.
Consider compensation
Nothing tells an employee you value them like putting your money where your mouth is. Compensation can come in the form of a pay raise, a one-time bonus, or even gift cards, an extra day off, or increase benefits.
Motivate employees to praise each other
Encourage your employees to acknowledge the work and efforts of their coworkers. Doing so creates a community among your staff, and it can motivate them to work together and create synergy
Celebrate early and often
Something as small as coffee and donuts to celebrate the completion of a project can go a long way. By doing so, you're telling your team that you notice, appreciate, and value their work.
Offer public recognition
Whenever possible, acknowledge your employees' work publicly. This can be done by giving internal awards, nominating them for external awards, or even by making social media posts.
Create new opportunities
Show the employees that you trust their capabilities and assign them more responsibilities. This will provide them a chance to grow and develop professionally.
Don't forget to say "thank you"
"Thank you" – a simple but effective word that can make employees feel valued. You can say "thank you" individually or in a group; verbally or in writing. The important thing is that you say it.
Celebrate work anniversaries
Celebrating milestone anniversaries can make employees feel seen and appreciated. By recognizing their years of service, you are telling them you acknowledge and appreciate the time they have spent with your business.
Invest in their continued growth
Don't be afraid to ask about career goals, and consider how you can help them achieve them. You might be able to help them work towards them, either by giving them exposure to a different department or investing in continued education.
These are simply ideas for how you show your employees that you value them. There is no wrong way to show your appreciation, so don't be afraid to think outside the box. Even the smallest of gestures can have a big impact on employee engagement, and in turn, on company culture—both things Omega cares about greatly. What about you? How do you make your employees feel valued?