Bandoo Courier, Pickup Service
Bandoo!Provide Great Services
Need to hand deliver something very quickly? Need to courier something across?
Rely on Bandoo!
Bandoo can take care of all your corporate courier needs and ensure an efficient courier delivery to the reciepient. Bandoo will ensure:
1. Pick up of your courier.
2. Hand delivery your courier in case within city limits.
3. Courier post in case of outside city.
4. Keep track of all couriers.
5. Take confirmations and report back.
All of this at a fraction of a cost! With Bandoo! corporate courier services managing your packages and doing the couriers will be a real piece of cake job for you!
Make Your Job Easier For You
Cost Of Service Is Affordable
Professionals That Are Reliable
Your Parcels Are Safe And Secure
The professionals taking care of your packages and documents will secure your packages so that there is minimal of a chance it arriving damaged or not arriving at all. You will be provided with a tracking number so you can locate your package and know when it has been delivered. 
This is a great reason to use a courier delivery service especially when you have legally sensitive documents or medical specimens that need extra care. With medical specimen transport sometimes they require the correct temperature to remain viable which can be taken care of when using a courier.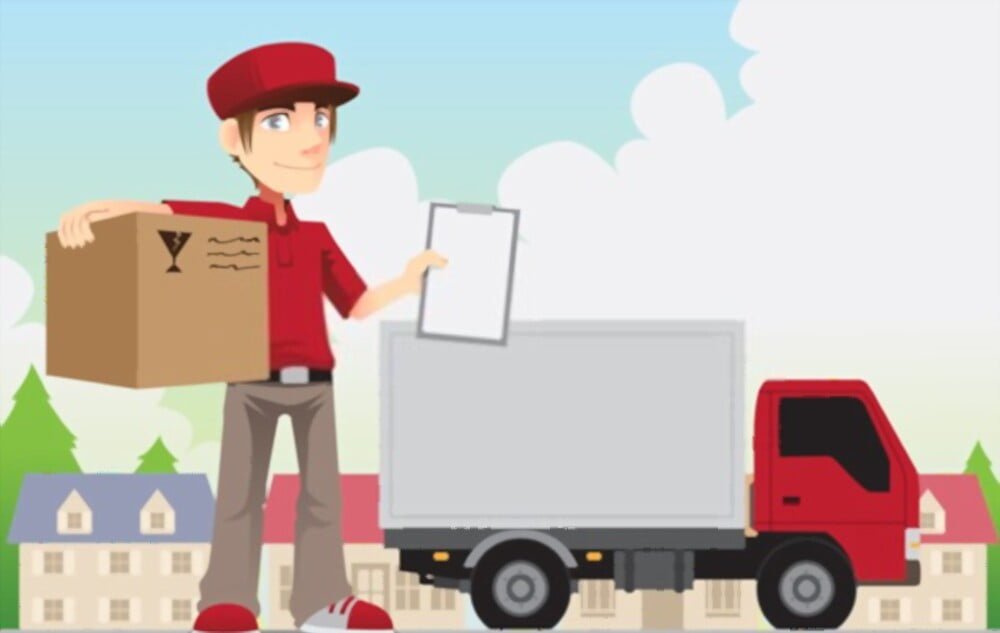 TESTIMONIALS
What People Are Saying
AMC services is good we hired them for Pune and other locations. On Time reliable Trustworthy Team and work. Keep it up.
Tech was friendly and knowledgeable. Shared information in an understandable way. Prior company wanted to replace everything, AMC is willing to only replace what is broken.
Office
Office No. 2&4 Stilt Floor Gallaria Apartment, Near Vidya Sahakari Bank Kothrud, Pune, Maharashtra 411029