Bandoo Bike Servicing
Bandoo! Provide Great Services
Bandoo, is your trusted advisor for complete auto care. You have a Car, Bike or Heavy Vehicle then Bandoo!!! is a one stop shop solution for your vehicle after sales service and accessories. Bandoo!!! is a website that goes way beyond the boundaries to deliver all possible auto services and accessories. We combined innovation and user friendly approach to locate nearest vehicle dealers anywhere in India. Our mission is to provide complete and state of the art after sales service for your vehicle through our registered dealers. What we offer Demyto.com is a dealer to customer portal. Here you can find a collection of vehicle dealers who provides Services and Accessories. Dealer Services and Accessories are,
Car, Bike and Heavy Vehicle maintenance services.
Car Wash, Wheel Alignment, Breakes maintenance, Drivetrain, Engine repair, Batteries, Tire services.
Oil change, Repair Services, Steering and Suspension and Transmission services.
Perfumes, Car, Bike Graphics, In Car Audio and Video, Bluetooth, Tire rims, Seat Cover, Side guard
Guarantee – We guarantee a trust, privacy and satisfaction to our every customer. We understand you are busy and your vehicle plays major role in your daily life. We would like to provide continuously better service to keep your family happy and your vehicle healthy.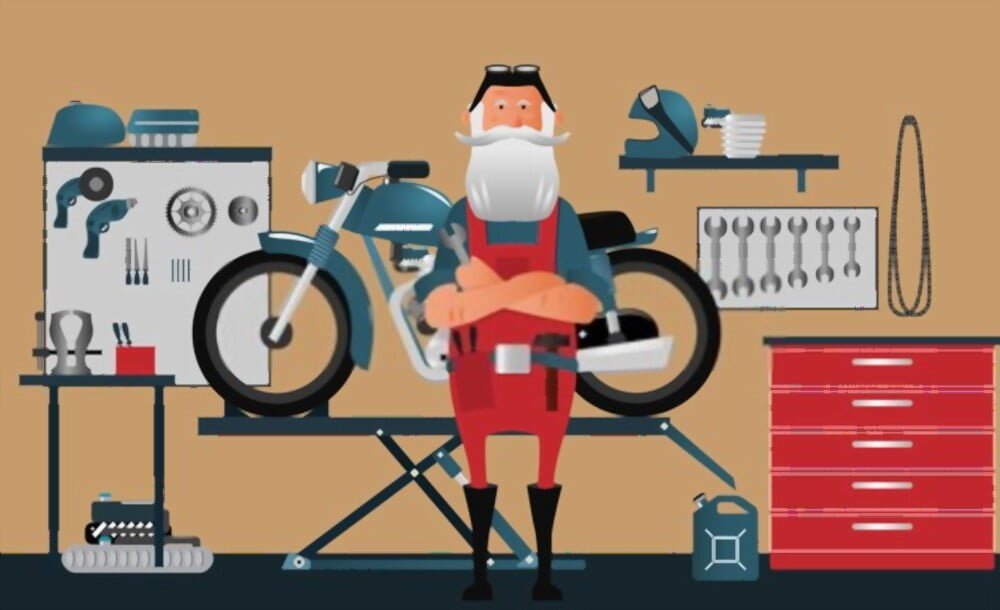 TESTIMONIALS
What People Are Saying
AMC services is good we hired them for Pune and other locations. On Time reliable Trustworthy Team and work. Keep it up.
Tech was friendly and knowledgeable. Shared information in an understandable way. Prior company wanted to replace everything, AMC is willing to only replace what is broken.
Office
Office No. 2&4 Stilt Floor Gallaria Apartment, Near Vidya Sahakari Bank Kothrud, Pune, Maharashtra 411029