Corporate Tour & Bookings
Bandoo! Provide Great Services
Corporate travel management has gained much popularity due to its unmatched specialism in business travel. Booking travel for your business can be a time-consuming task. With so many routes and airfares to choose from, it's hard to find the best deal when it comes to organising your employees' travel itineraries. In this article, you will learn more about the benefits and importance of corporate travel agencies.
Corporate travel management is a company's structure to facilitate business travel. This includes planning a business trip, organising a corporate event, or any other necessary task for the corporate traveller. Ensuring the process is handled properly and according to compliance is the job of corporate travel agents. All this must be done without jeopardising business productivity.
Benifits Of Corporate Tour & Bookings
Create and Manage Travel Itineraries
DUTY OF CARE AND TRAVELER SAFETY
INDUSTRY-LEADING EXPERTISE
Corporate Tour & Bookings
A corporate tour gives employees the opportunity to interact and bond. We offer customized and cost-friendly corporate tour without compromising the customers' satisfaction. A major part of the corporate tour travel management involves finding the best possible rates, and even negotiating with a number of different service providers.
Travel agents for businesses have the adequate expertise in handling the task of negotiation since they deal with different parts of the travel industry on a day-to-day basis. This means they can find you the best rates or even get special discounts that you may not otherwise be able to get yourself.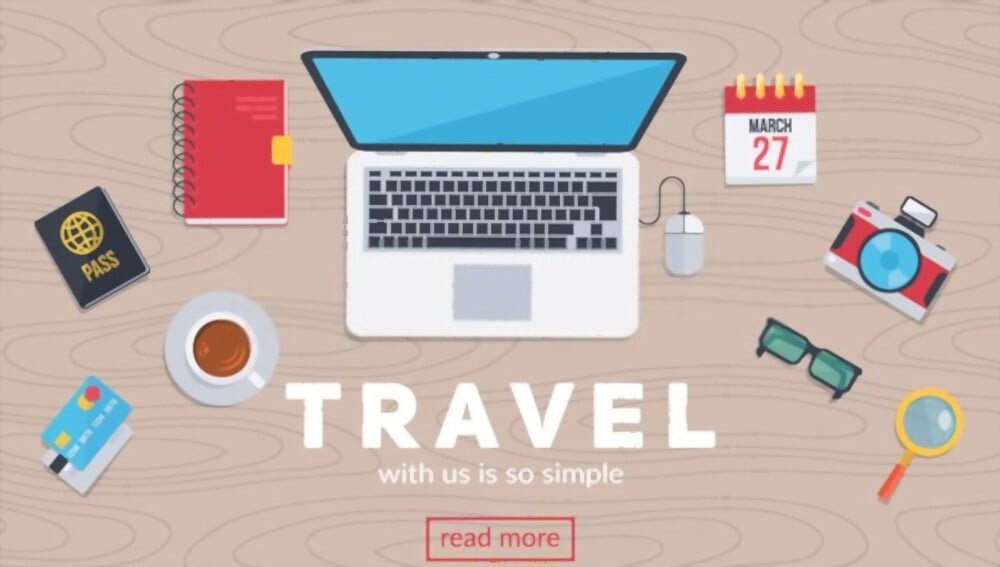 TESTIMONIALS
What People Are Saying
AMC services is good we hired them for Pune and other locations. On Time reliable Trustworthy Team and work. Keep it up.
Tech was friendly and knowledgeable. Shared information in an understandable way. Prior company wanted to replace everything, AMC is willing to only replace what is broken.
Office
Office No. 2&4 Stilt Floor Gallaria Apartment, Near Vidya Sahakari Bank Kothrud, Pune, Maharashtra 411029