Bandoo Medical Report Delivery Service
Bandoo!Provide Great Services
Medical Report Delivery Service
Bandoo! provides for efficient delivery of Medical reports in within Pune Municipal limits. So if you have some medical reports to be sent somewhere at an urgent basis, trust Bandoo for your Medical report delivery.
If you have done some tests from a lab but due to time crunch you are simply not able to pick them up, we can do that for you for a small fee.
We specialize in Medical reports delivery
A medical report is a comprehensive report that covers a person's clinical history. A medical report is a vital piece of evidence that can validate and support your claim for Social Security Disability benefits.
Ideally, your medical report should be completed by a doctor or medical professional who is familiar with your condition and who has treated you for a significant period of time. 
Trust your important Medical reports with Bandoo! We are here for you to help you with delivering those with our efficient Medical reports delivery services.
Benifit of Gift Delivery Service
Medical reports collection
Medical reports taken care off well
Medical reports delivered to desired location
Reliable and cost efficient
Medical Report Delivery Services
Your medical report should prove that you have a specific condition that is severe enough to keep you from working and earning a living. The medical report may include, but is not limited to the following items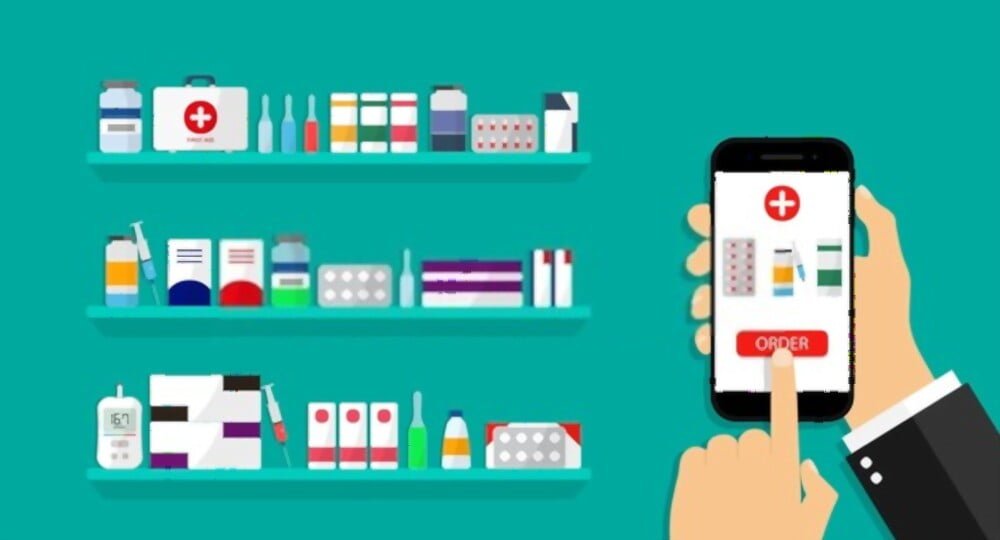 TESTIMONIALS
What People Are Saying
AMC services is good we hired them for Pune and other locations. On Time reliable Trustworthy Team and work. Keep it up.
Tech was friendly and knowledgeable. Shared information in an understandable way. Prior company wanted to replace everything, AMC is willing to only replace what is broken.
Office
Office No. 2&4 Stilt Floor Gallaria Apartment, Near Vidya Sahakari Bank Kothrud, Pune, Maharashtra 411029