Bandoo Eletrical Services
Bandoo!Provide Great Services
Have you moved or planning to move in a new premise and need help with Electrical fittings?
"Its a small repair job, I cant find someone to do this quicky!"
Once in a while, we all land up in that situation and that is where the inspiration to create Bandoo came in from! Bandoo offers qualified, experienced handymen for taking care of all your electrical needs. May it be a small point fitting or quick fuse replacement or getting the right pin points at right places in your new office premise, we handle it all to your satisfaction.
Right from battery replacements, fan installation, lights installation, new plug points, cooler, switchboard, MCB / fuse replacements, jsut give us a call and we will be at your place to get the job done impromptu.
The Importance of Electrical Service
Checking on wiring and rewiring issues
Replacing and removing the antiquated knob and tube wiring with modern wiring.
pgrading of panel boxes and circuit breakers to changing outlets and switches.
Our team prides itself on working with homeowners and residential contractors to make sure the job is finished quickly, on budget and correct the very first time. We contract work with homeowners all around.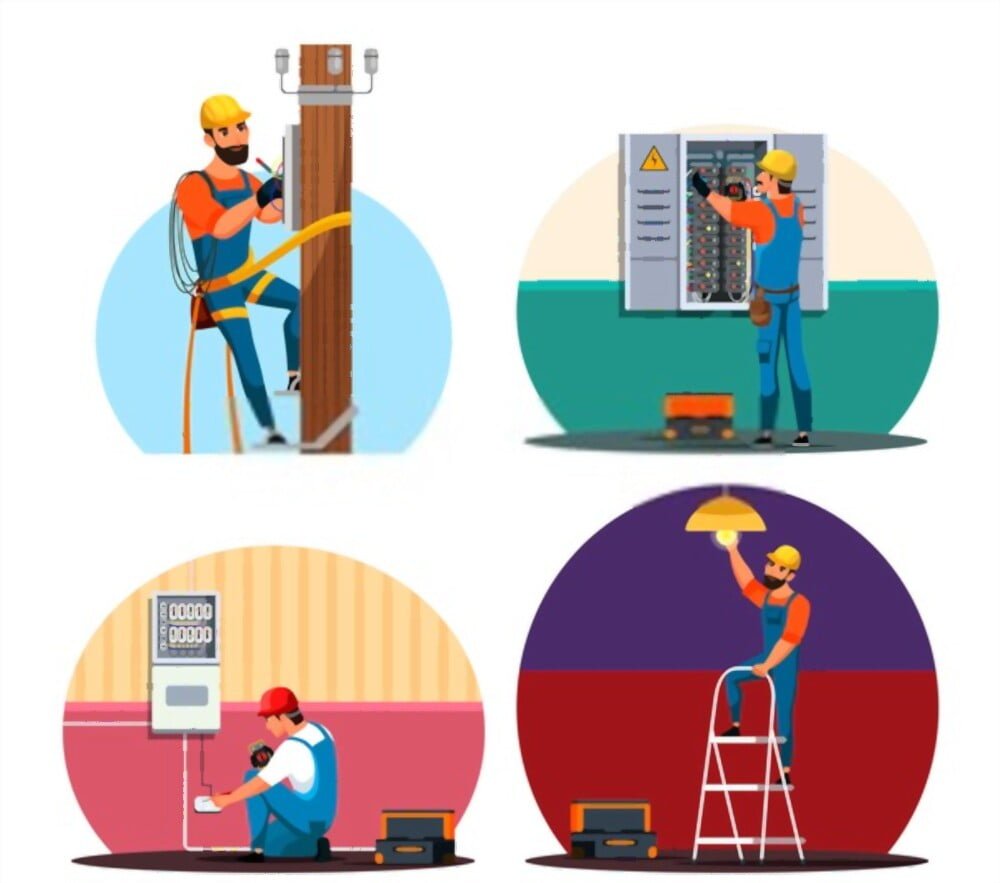 TESTIMONIALS
What People Are Saying
AMC services is good we hired them for Pune and other locations. On Time reliable Trustworthy Team and work. Keep it up.
Tech was friendly and knowledgeable. Shared information in an understandable way. Prior company wanted to replace everything, AMC is willing to only replace what is broken.
Office
Office No. 2&4 Stilt Floor Gallaria Apartment, Near Vidya Sahakari Bank Kothrud, Pune, Maharashtra 411029