Bandoo Plumbing Services
Bandoo! Provide Great Plumbing Services
Book a Plumbing Service Today
"Its a small repair job, I cant find someone to do this quicky!"
Once in a while, we all land up in that situation and that is where the inspiration to create Bandoo came in from! Bandoo offers qualified, experienced handymen for taking care of all your plumbing needs. Your sink and your toilet play a vital role in your household and it's because of these amenities life has become easy. When plumbing problems begin to cultivate, you can have a harrowing experience. Bandoo's plumbing repair services is there to fix all plumbing-related problems and put you at ease. Our plumbers are professionals who have full knowledge of their work and can easily fix your sink and running toilet.
You can rely on Bandoo plumber to arrive on time. A clogged drain or overflowing toilet is stressful enough. You shouldn't have to wait around, hoping your plumber will turn up. We know your time is valuable.jsut give us a call and we will be at your place to get the job done impromptu.
Benifits Of Plumbing Services
Access to proper tools and supplies
You should always hire a professional plumbing service when dealing with either small leaks or massive plumbing issues. Learn the benefits before you DIY!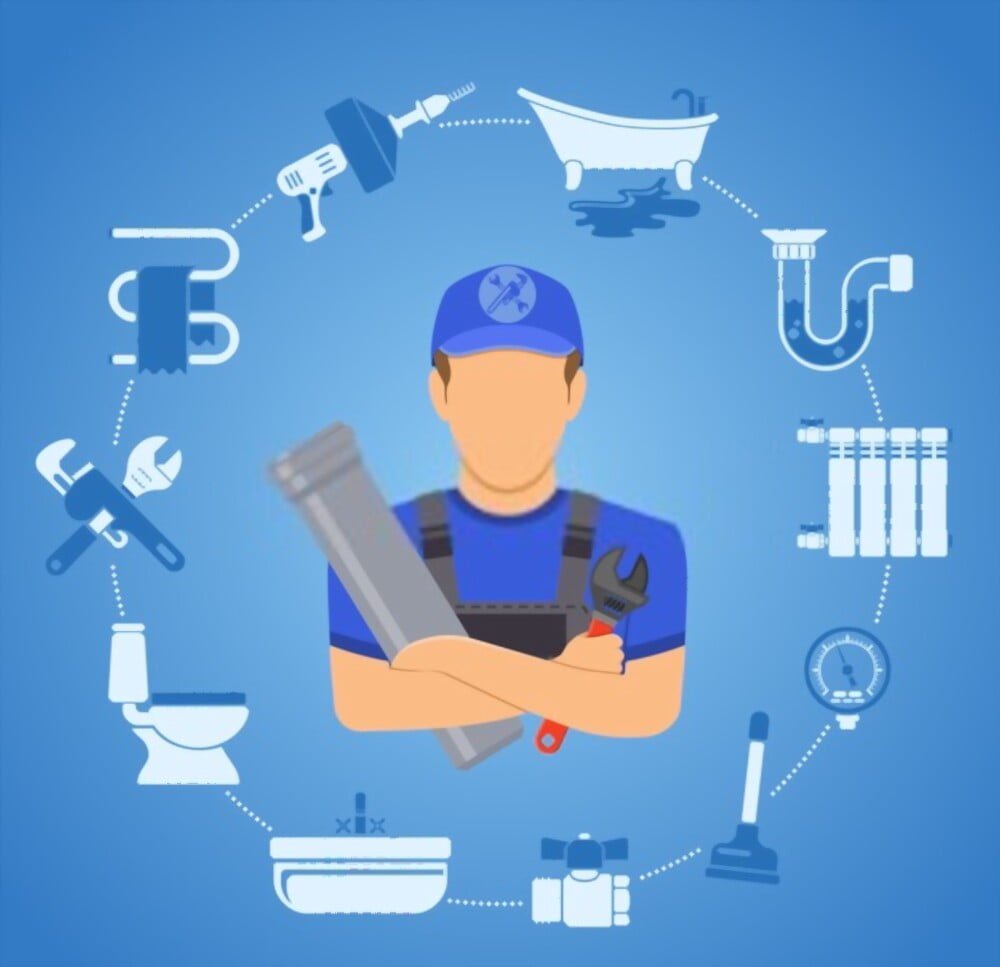 TESTIMONIALS
What People Are Saying
AMC services is good we hired them for Pune and other locations. On Time reliable Trustworthy Team and work. Keep it up.
Tech was friendly and knowledgeable. Shared information in an understandable way. Prior company wanted to replace everything, AMC is willing to only replace what is broken.
Office
Office No. 2&4 Stilt Floor Gallaria Apartment, Near Vidya Sahakari Bank Kothrud, Pune, Maharashtra 411029