Corporate Concierge Services
Bandoo! Provide Great Corporate Concierge Services
Concierge Services For Your Staff
In today's economy, many companies find it difficult to avoid layoffs, attract the best employees and avoid absenteeism. With fewer employees, each employee must take on larger workloads and this includes longer hours and less personal time. As a result, many executives and employees find themselves having less time to take care of their necessary personal tasks. Studies have shown that 75% of employees take care of personal responsibilities while at work, sometimes spending as much as a third of their business time on these personal tasks.
By providing a business concierge, companies are not only providing a valuable tool for employee satisfaction and retention, but are alleviating the time burden that personal tasks place on the company's resources.
Your company will see an increase in productivity, lower turnover rates, better team spirit and increased employee loyalty. We can customize a business concierge program for your company, providing services to your entire staff or to a specific group of individuals. We offer a unique combination of both concierge and personal assistant services in order to more fully help relieve the stress and burdens of everyday tasks, keeping employees focused and heightening employee moral, all of which leads to reducing costs and increasing profitability. The struggle to find and keep the best employees has prompted corporate giants such as Microsoft and PepsiCo to utilize concierge programs to serve as an employee benefit.
By offering a corporate concierge service to your employees, you will give your staff:
Reduced stress levels knowing personal tasks are being handled professionally and efficiently
Fewer distractions from work related tasks
Increased focus on their work during working hours
More quality time to spend on their home and family life
Corporate Concierge Services
As part of an Employee Incentive Program, corporate concierge and personal assistant services are designed to reward and recognize employee loyalty or performance and attract and retain the best and most talented employees or to your clients. Encourage your staff to strive for excellence by providing a truly personalized benefit that conveys your appreciation. Your employees will be more productive, less stressed, and will have higher morale when provided assistance with juggling personal and professional responsibilities.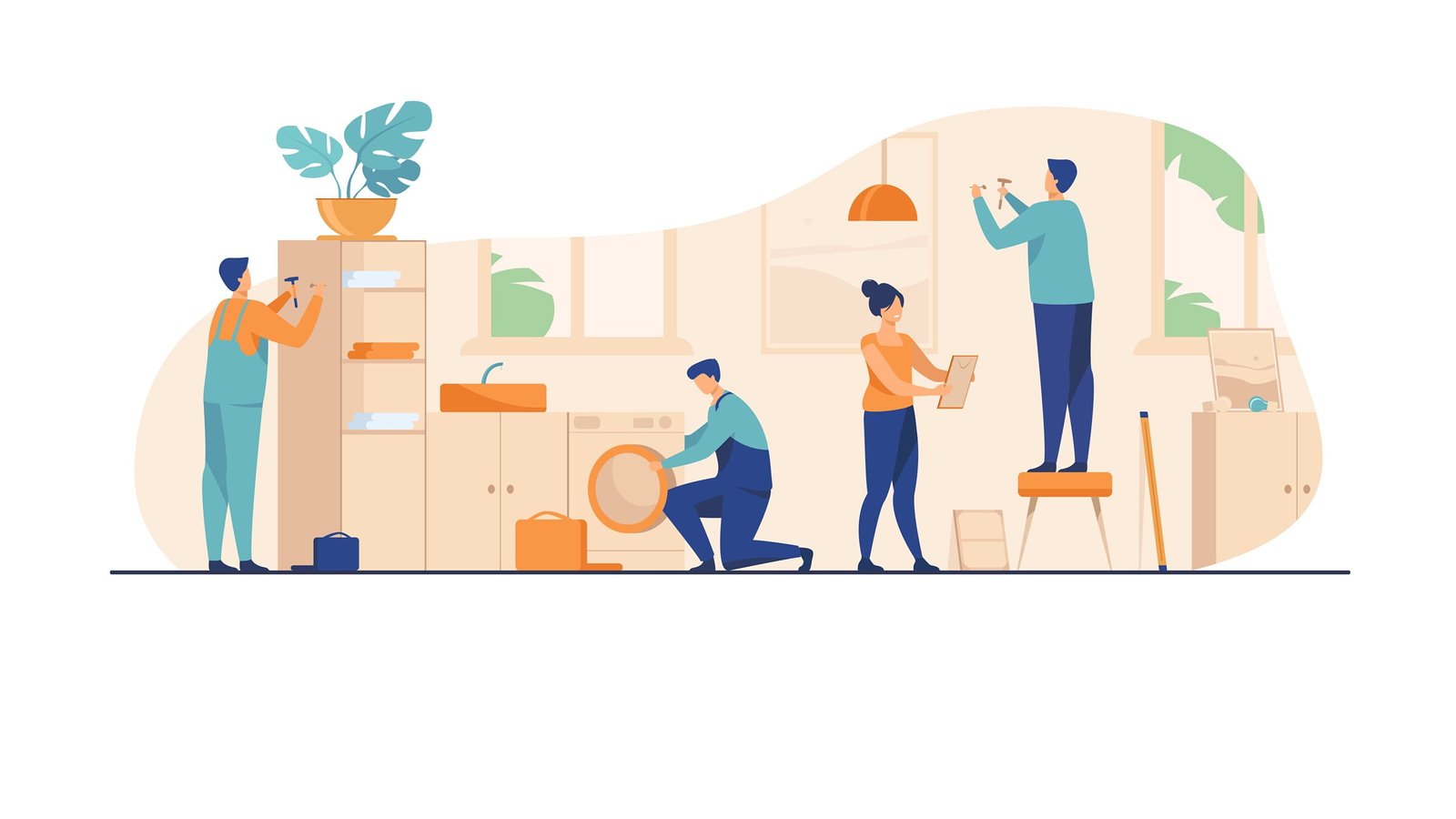 TESTIMONIALS
What People Are Saying
AMC services is good we hired them for Pune and other locations. On Time reliable Trustworthy Team and work. Keep it up.
Tech was friendly and knowledgeable. Shared information in an understandable way. Prior company wanted to replace everything, AMC is willing to only replace what is broken.
Office
Office No. 2&4 Stilt Floor Gallaria Apartment, Near Vidya Sahakari Bank Kothrud, Pune, Maharashtra 411029