Bandoo Food Delivery Services
Bandoo!Provide Great Services
The value of a hot tiffin is of paramount importance, would you really love to give tiffins to your loved ones just to realize that they would get cold and stale after a few hours? Lets face it, everybody loves to eat a good warm tiffin and not the cold rotis that are mostly served outside.
But in the fast moving world today, who has the time today to go all the way across the town to deliver a tiffin? Hell yes, you could do it one day but is it possible for you to do it daily? Here we do it for you. Food Delivery services from Bandoo! takes care of your immediate needs of having someone deliver your food tiffin on a day to day basis in a timely efficient matter.
So now you dont have to worry about your husband or your kids or your relatives having to eat cold food, just rely on Bandoo, we will ensure your food tiffin reaches the right hands, On Time, everytime!
Benifit of Food Delivery Service
Offer convenience that customers expect
Stay on top of industry trends
Restaurant managers are always looking for ways to ensure a steady stream of revenue—and in the modern landscape, food delivery is an especially promising avenue. In fact, the global food delivery service market reached a $106.1 billion valuation in 2021 and is expected to be worth $223.7 billion by 2027.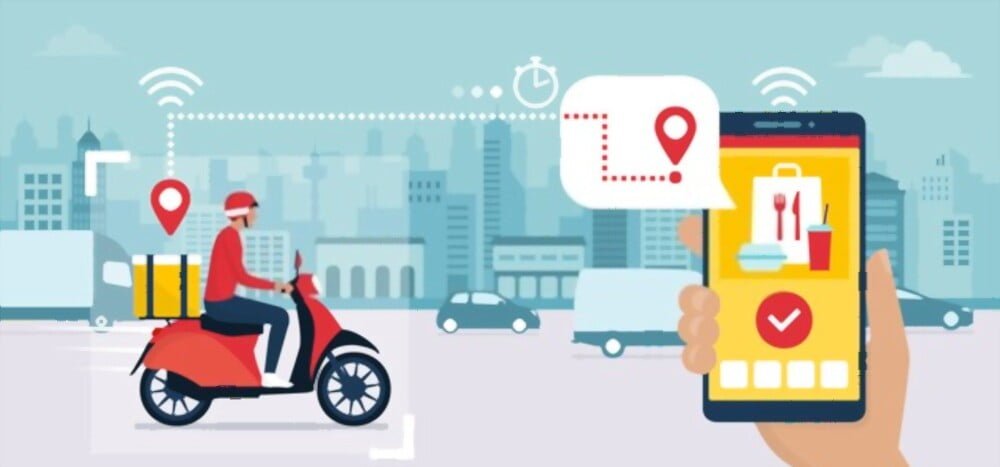 TESTIMONIALS
What People Are Saying
AMC services is good we hired them for Pune and other locations. On Time reliable Trustworthy Team and work. Keep it up.
Tech was friendly and knowledgeable. Shared information in an understandable way. Prior company wanted to replace everything, AMC is willing to only replace what is broken.
Office
Office No. 2&4 Stilt Floor Gallaria Apartment, Near Vidya Sahakari Bank Kothrud, Pune, Maharashtra 411029