Air Conditioner services
Bandoo Air Conditioner Service 
Its summer time and even otherwise and of sudden your AC stops working. Worst yet it doesn't cool enough as supposed. Dont worry, our AC technicians can help. Bandoo! has a reliable team of AC technicians who, with a never say no attitude ensure a quick repair of your faulty Air conditioning unit and make sure you have round the clock pleasure that you need.
So if you have a faulty unit or you are transferring your AC to a new residence / premise, look no further, Bandoo! is here and happy to help. We work at your time convenience and ensure that the process of air conditioning services is extremely friendly and less messy for you.
Installation of new AC (Split)
Installation of new AC (Window)
How
AC Repair And Services
AC Repair And service has become a popular name for ac Repair, service and installation in India . AC Repair And Service in India has established itself as the leading AC Technician in India. Our expert technicians would understand the vacuum of your premises of AC Repair, AC Technician, AC Gas Refilling, AC Installation,AC Advanced Piping Services, AC Maintenance, All types of Air Conditioner Repair and Service & Also Provide Split AC Repair Service in India. We charge a very reasonable price for all our Repair and services, Our Expert Service and repair technicians have Knowledge of practical, in field experience. This means We have the knowledge and skills needed to Repair and service in any appliance problems you may have also undertake long-term service maintenance contracts with our Technicians to improve the efficiency of your Ac cooling systems.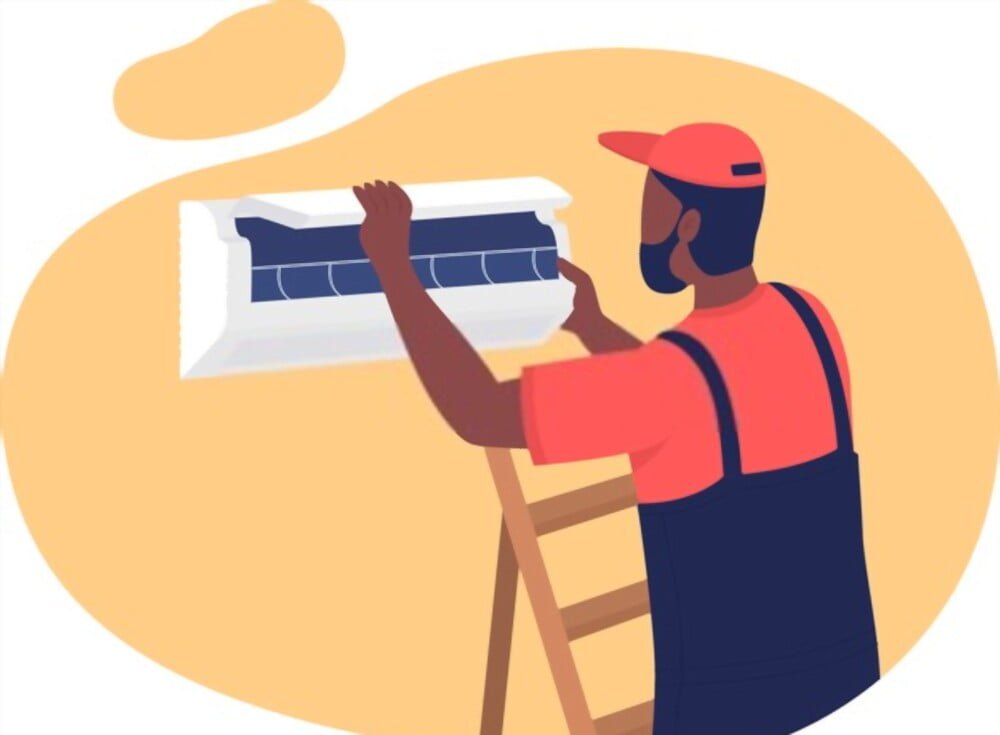 TESTIMONIALS
What People Are Saying
AMC services is good we hired them for Pune and other locations. On Time reliable Trustworthy Team and work. Keep it up.
Tech was friendly and knowledgeable. Shared information in an understandable way. Prior company wanted to replace everything, AMC is willing to only replace what is broken.
Office
Office No. 2&4 Stilt Floor Gallaria Apartment, Near Vidya Sahakari Bank Kothrud, Pune, Maharashtra 411029