Bandoo Home Cleaning Service
Bandoo! Provide Great Services
Did you have guests coming over and your home is all messed up? Did you have a late night party and then cleaning up is too cumbersome?
No worries! Talk to us for professional home cleaning services. Bandoo! specializes in providing professional home cleaning services whether it is a pre-event, pre-party or post party. Just leave the mess with us and we will get things under control. 
And honestly our boys here love to clean. We strongly believe in the fact that a clean home leads to a healthy living and a balanced, peaceful state of mind. Our boys are ready to clean everything that is dirty, dusty, stained. Our boys are completely reliable and background check so you have complete peace of mind when they are house keeping for you. Till date Bandoo! has been working with several Individuals and corporates to provide them with efficient House Cleaning services.
With Bandoo's professional House cleaning services – we ensure your place is clean, spik and span and healthy!
BENEFITS OF HOME CLEANING
It guarantees a thorough, deeper and far more intense cleaning
Key to having a high level of hygiene in your bathrooms and kitchen
It gives you the much-needed peace of mind
A clean environment is a happy environment
Your kids deserve a better environment
It allows you to carry out other important activities
Working with a professional home cleaner means that you'll get to enjoy quality cleaning services. If it wasn't before, your home will transform into a new, sparkling and spotless house. This is because expert cleaners boast powerful and advanced cleaning equipment needed to deal with all sorts of dirt.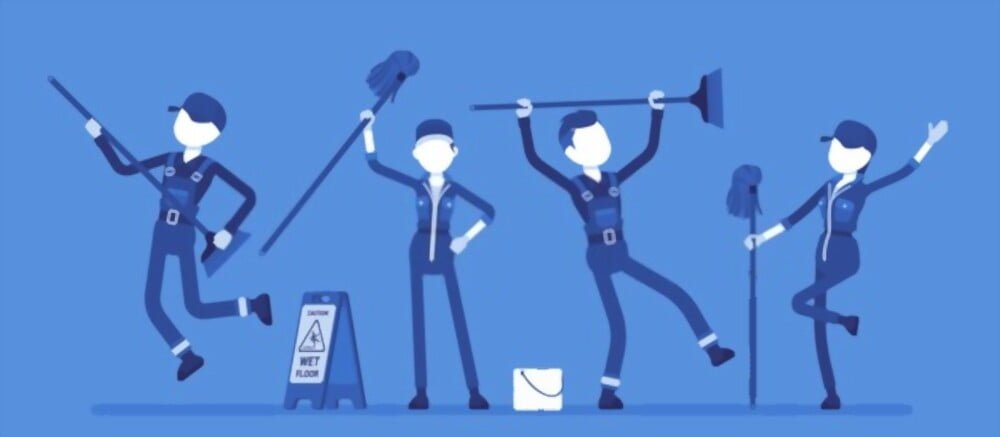 TESTIMONIALS
What People Are Saying
AMC services is good we hired them for Pune and other locations. On Time reliable Trustworthy Team and work. Keep it up.
Tech was friendly and knowledgeable. Shared information in an understandable way. Prior company wanted to replace everything, AMC is willing to only replace what is broken.
Office
Office No. 2&4 Stilt Floor Gallaria Apartment, Near Vidya Sahakari Bank Kothrud, Pune, Maharashtra 411029