Corporate Errand Service
Bandoo!Provide Great Services
You might have heard about  corporate errand service which is so popular right now. Especially in such a busy environment we live in. But still many people do not know how to define errand services. So let's take a closer look.
The new word in a business dictionary has a very simple meaning.
In a nutshell, it is an assistance on demand. When you are maintaining a busy lifestyle, you are still a human being, who needs the shopping to be done, dog to be fed and packing to be conveyed. The errand business runners will arrange it for you.
Such errand services as grocery shopping, delivering mail and taking care of pets are the essential part of living, but for business owners who put all their time and efforts in their career, it is quite difficult to manage it. They will come to your place to buy food for your empty fridge, to feed your fish or to clean your house. The skillful workers are able to provide you with  personal errand service in any field, so you don't have to worry about dry cleaning, banking,  post office runs, pharmacy and take out delivery.
Opportunity for socializing
Being aware everything is under control
Having someone to take care of your daily tasks gives you all the time you need to focus on the jobs that require your attention. If you work from home, you can have someone run errands while you can fulfil your business goals each day. Usage is high compared to other benefit programs, so the value of the program is greatly enhanced. With the experience, skills and knowledge to look after clients in a professional and attentive way, we are able to provide high-quality care, personalized to suit every need. No matter your age or required level of support we can provide a totally personal service, delivered in a compassionate way. You don't have to worry about going into a care home unless you really want to.
We help you to keep hold of the way of life that you love, providing the perfect level of care to suit your needs. Choose from part-time or full-time care provided one-on-one from someone that you feel comfortable with and who will be respectful of your needs. As care professionals, help is matched to suit your personality and your circumstances.
Our errand running service is efficient, reliable and tailored to suit each client. We provide a service that is well suited to both business and domestic customers. Why become stressed, strung out, exhausted and strained when we enable you to claim back that elusive valuable time? Extremely hands-on, we provide our errand running service on both a regular and one-off basis.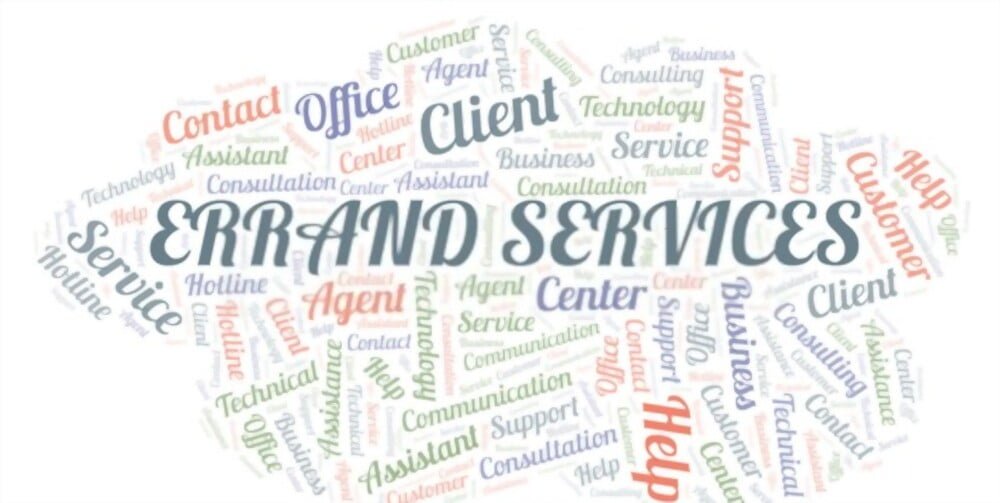 TESTIMONIALS
What People Are Saying
AMC services is good we hired them for Pune and other locations. On Time reliable Trustworthy Team and work. Keep it up.
Tech was friendly and knowledgeable. Shared information in an understandable way. Prior company wanted to replace everything, AMC is willing to only replace what is broken.
Office
Office No. 2&4 Stilt Floor Gallaria Apartment, Near Vidya Sahakari Bank Kothrud, Pune, Maharashtra 411029