Bandoo Carpet Cleaning Service
Bandoo! Provide Great Services
Ooops! Someone dropped tea on your favorite persian carpet? That happens with just about everyone we come across who come to us and ask our help with Carpet Cleaning Services.
Types of Indian carpets are numerous in number and they are classified based on several criteria. Ever since the first carpet was woven in India, the carpet weaving industry has grown remarkably. Today, carpets from India are woven by hand or in a power loom. Though silk carpets and Indian wool carpets are the most popular, cotton, jute, bamboo, grass and coir carpets are also types of carpets that are used to make these attractive Indian floor coverings. 
And it really pains when your favorite carpet gets stained. 
Extends the Life of your Carpet and keeps it Looking New
Maintains a Healthier Living Environment
Eradicates Residue that Rental Carpet Cleaners may leave
Eliminates Soiling from High Traffic Areas
Contributes to the overall Clean Feel of a Home
Our cleaning process is designed to give carpets a deeper, longer-lasting, healthier clean without the use of harsh chemicals or detergents. Using the natural cleaning properties of carbonation, Our Carpet Cleaning Experts at Bandoo! are able to lift the dirt from deep in your carpets to the surface where it can be whisked away, resulting in both a deeper clean and increased carpet life. So whether it is carpet cleaning, Rugs, spot removals, pet urine removals bring it on, we are happy to help you in the most cost efficient fashion.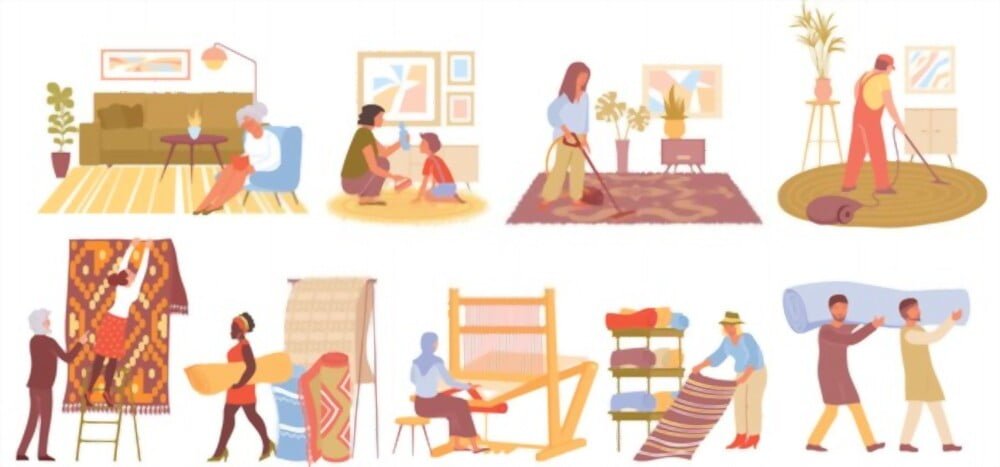 TESTIMONIALS
What People Are Saying
AMC services is good we hired them for Pune and other locations. On Time reliable Trustworthy Team and work. Keep it up.
Tech was friendly and knowledgeable. Shared information in an understandable way. Prior company wanted to replace everything, AMC is willing to only replace what is broken.
Office
Office No. 2&4 Stilt Floor Gallaria Apartment, Near Vidya Sahakari Bank Kothrud, Pune, Maharashtra 411029