Bandoo Flower Delivery Service
Bandoo!Provide Great Services
Those sweet looking flowers always refreshes someone and makes him / her happy and what better way than to give a bouquet to someone you love! Whatever the occasion, may it be a birthday, wedding or an anniversary just well wishes – flowers are the best way to express you care and spread vibrant happiness all around!
However problem comes if you are travelling and are not in town or even if you are in town but due to time crunch you simply cannot attend to an event!
This is where Bandoo! helps you delivers your flowers to the right person at the right time with our efficient flower delivery services.
We specialize in flower delivery so that you never miss being part of an occasion that is important to you and wishing those loved near and dear ones who are important to you. So even if you dont have time for it, you can always rely on flower delivery services from Bandoo! which are extremely reliable, efficient and cost effective.
Benifit of flower delivery service
Flower Subscription is Affordable
Flowers Add Charm to Home Décor Easily.
Flower Subscriptions are Time Saving
Exotic Flowers for Lifetime
There is a bouquet for every occasion and we are here to help you find the one to express just the right sentiment. Share a dozen red roses to share a passionate smile, a bouquet of white lilies to say "thanks" or a colourful bouquet of gerberas to say "Happy Birthday". It does not matter whether you try one of our suggestions or let your instincts lead you to the perfect bouquet. Sending flowers is a sure-fire way to share the most-heartfelt emotion.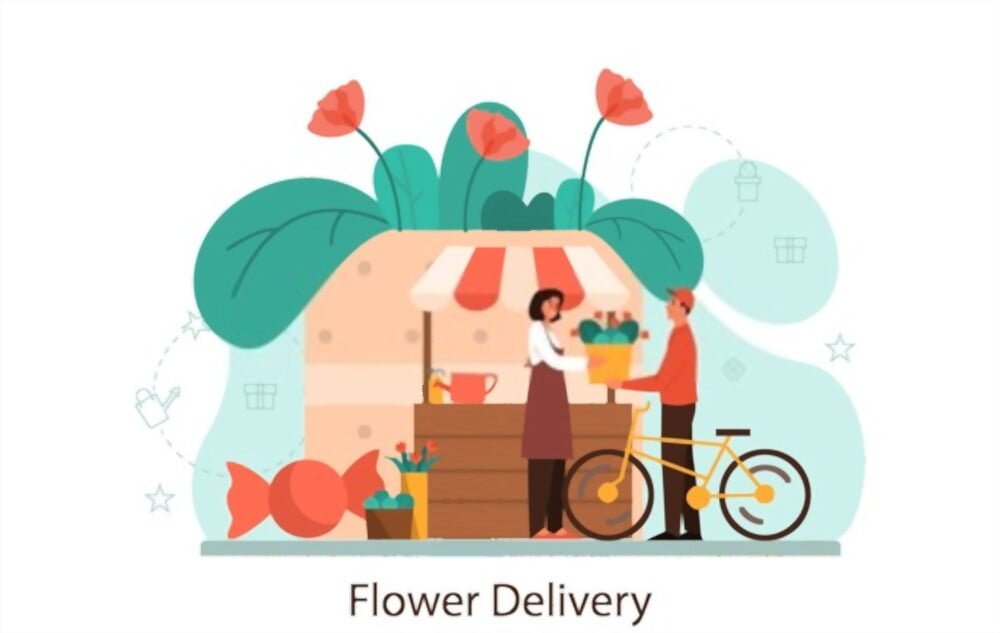 TESTIMONIALS
What People Are Saying
AMC services is good we hired them for Pune and other locations. On Time reliable Trustworthy Team and work. Keep it up.
Tech was friendly and knowledgeable. Shared information in an understandable way. Prior company wanted to replace everything, AMC is willing to only replace what is broken.
Office
Office No. 2&4 Stilt Floor Gallaria Apartment, Near Vidya Sahakari Bank Kothrud, Pune, Maharashtra 411029